"DO WHAT MAKES YOU HAPPY"
LIFE IN COLOUR
SUNDERLAND MUSEUM & WINTER GARDENS
13 OCTOBER – 06 JANUARY 2019

My "Life in Colour" exhibition amplified my lifetime achievement and in particular the 30 years in this country as an artist. My unique work in Textiles & Rangoli was on display at the Sunderland Museum & Winter Gardens. 
Watch
A video about my exhibition "Life in Colour" which was hosted at Sunderland Museum & Winter Gardens. This video captures the highlights of the opening night of the exhibition along with a tour of the full exhibition.
It's great, not only a biographical account of the remarkable achievements in your artistic career but also the very hard work, the struggles and adversities you had to go through. A splendid tribute to you as a great multitalented, international artist who has made an extremely valuable contribution to British culture and beyond. I am happy for you, Congratulations!
A very beautiful exhibition which is full of bright colours. Very delicate handmade works. I could spend hours enjoying this beauty. Very well done Ranbir! Simply amazing!!!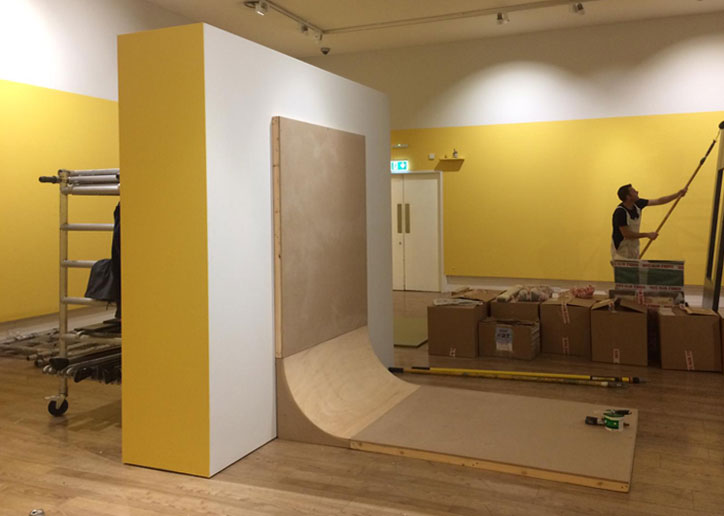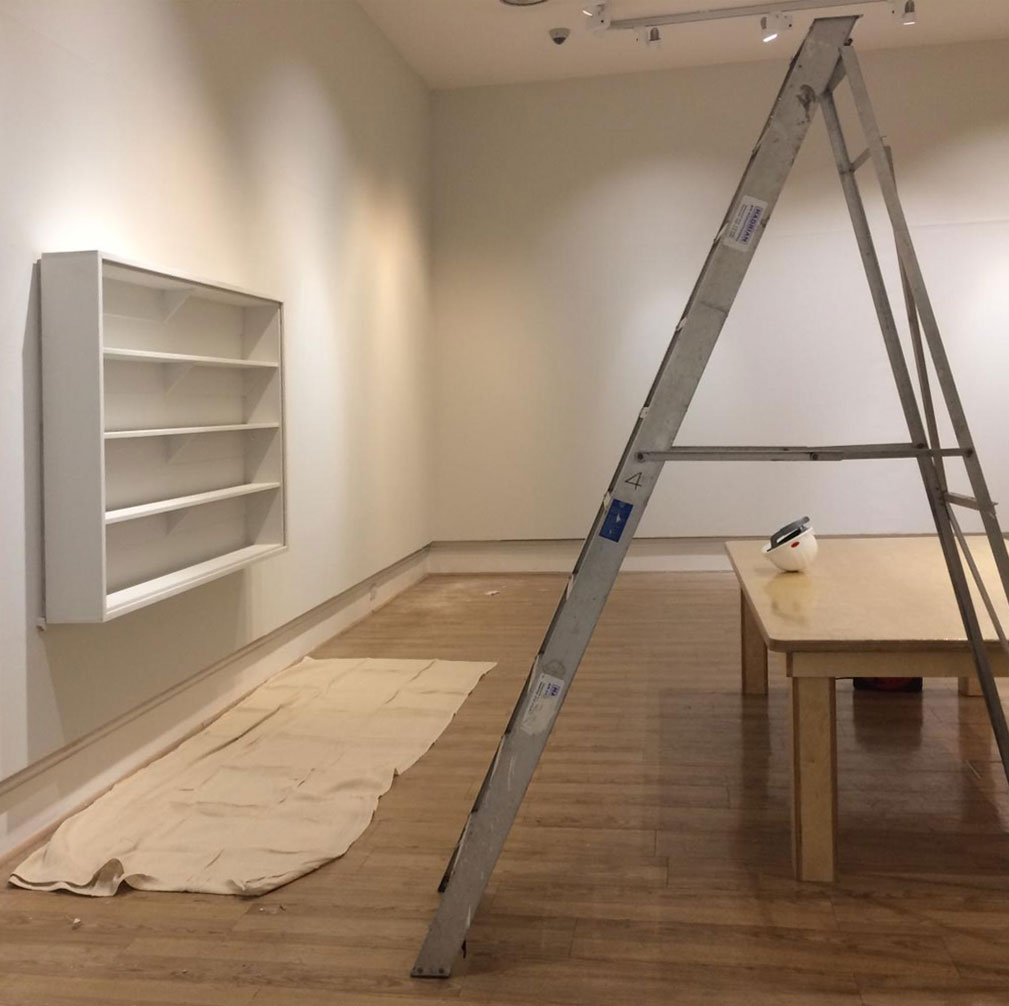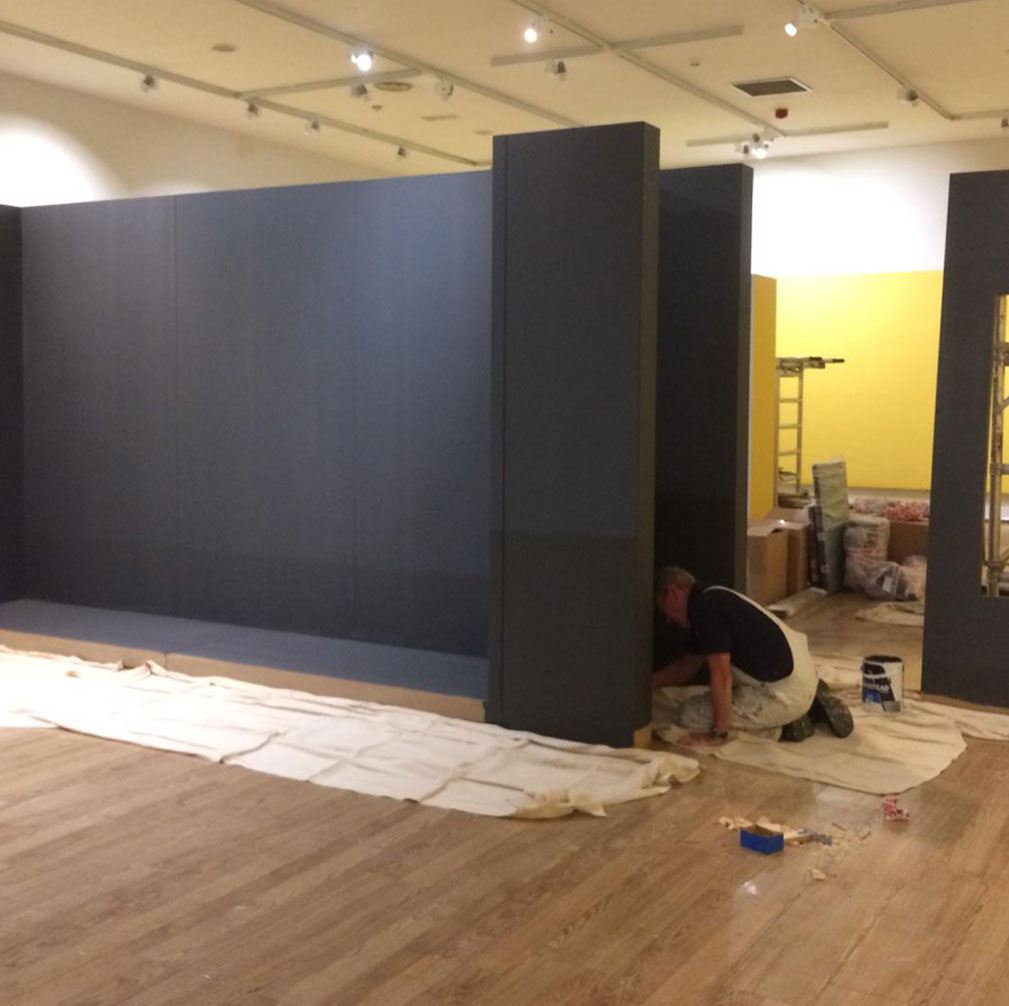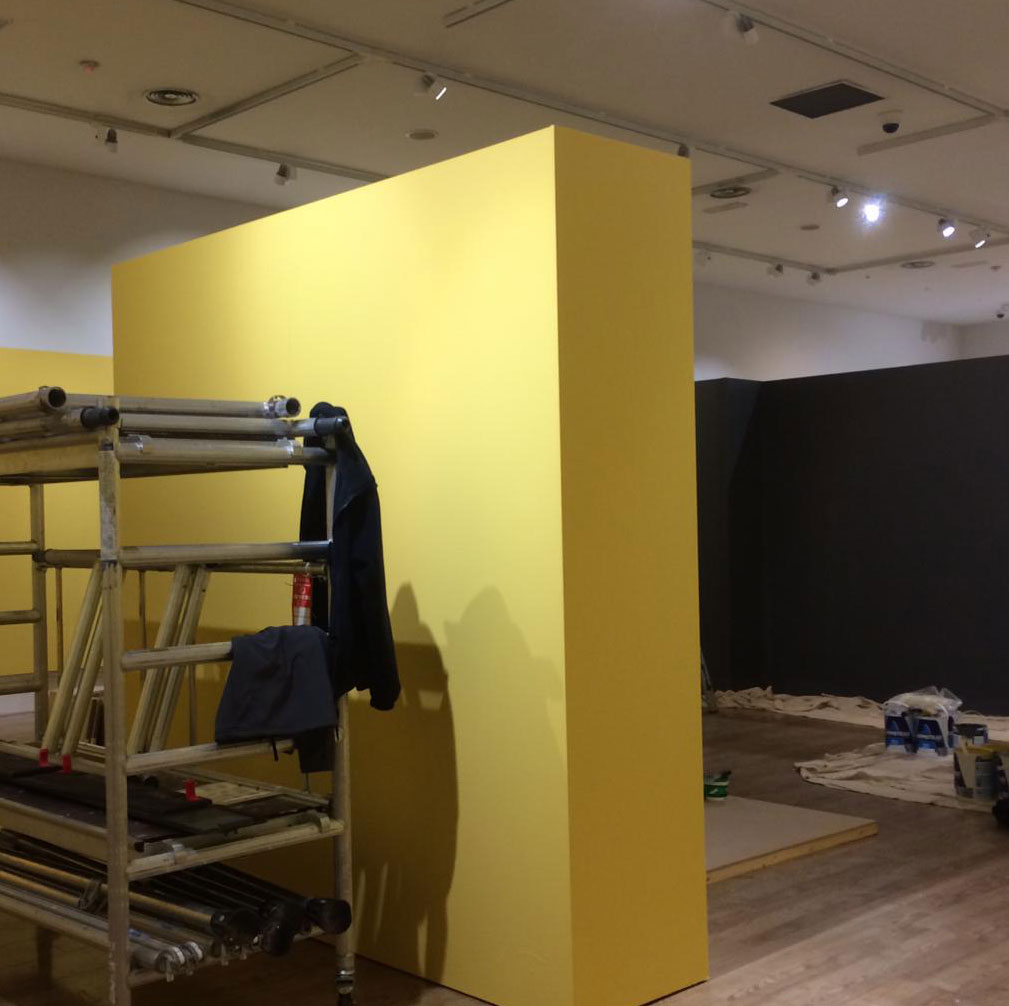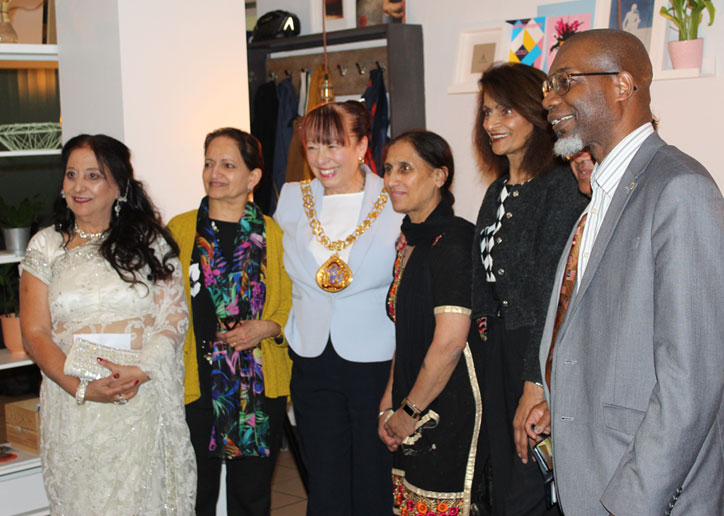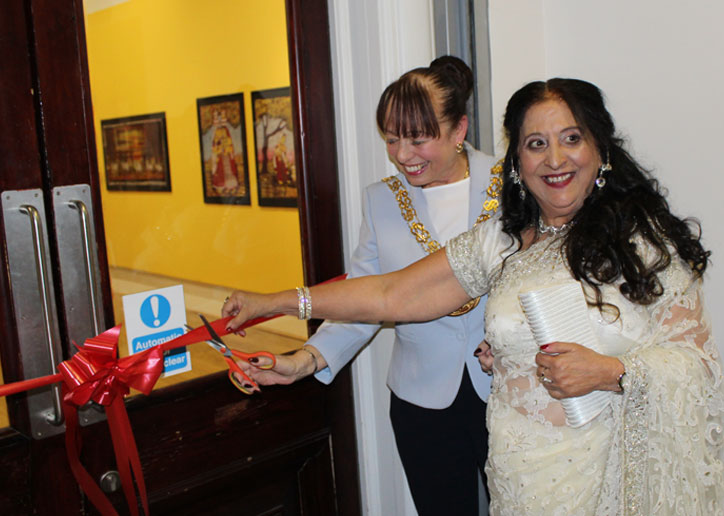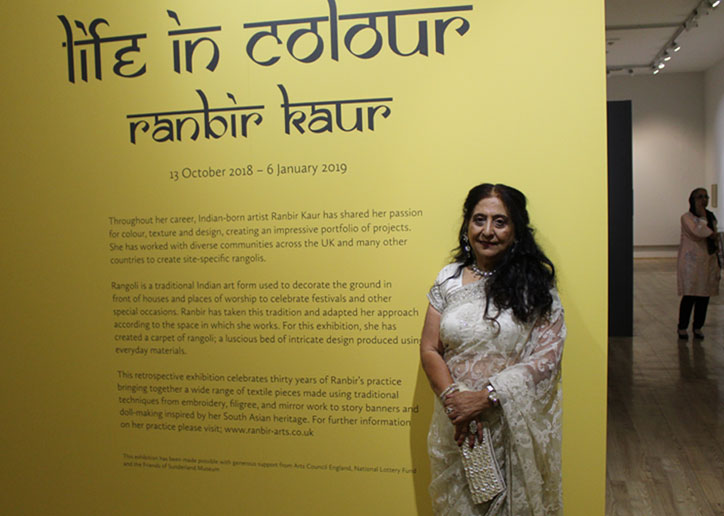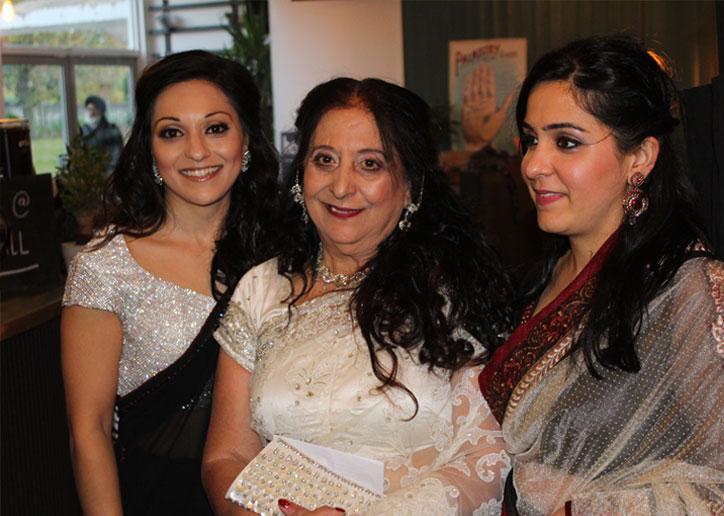 Her personality is illustrative of the challenge of being a female, Indian international artist of adult children (also women) and grandchildren. "Bringing up my children was very difficult since I had to divide my time between different continents, promoting my work and still making time for them". Conversely, the enormity of her contribution to art and culture, typifies the dignity, honour and respect shown to other cultures, customs and traditions (medieval and contemporary) across continental-regions and other far-flung societies.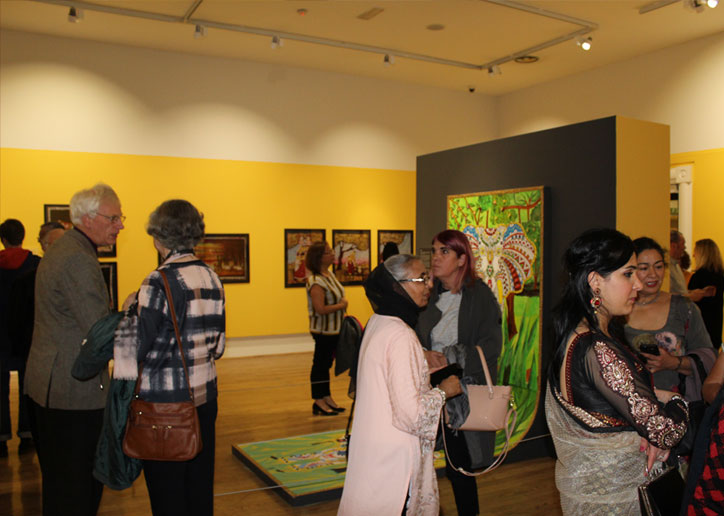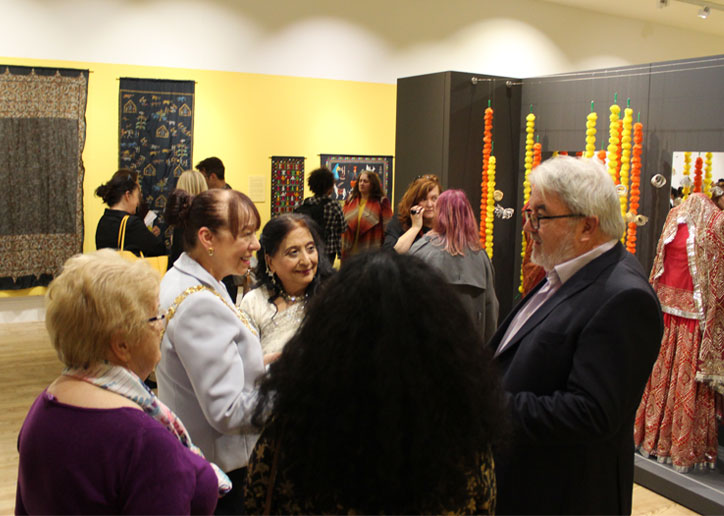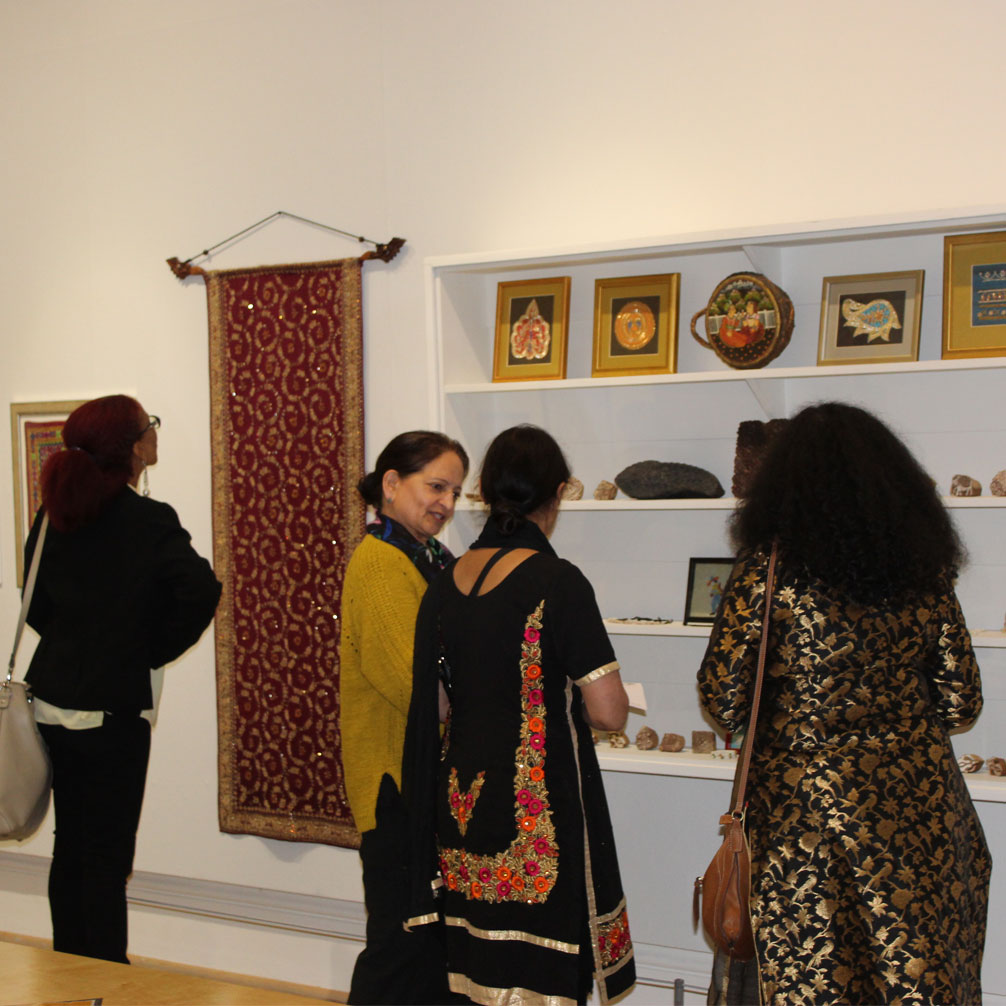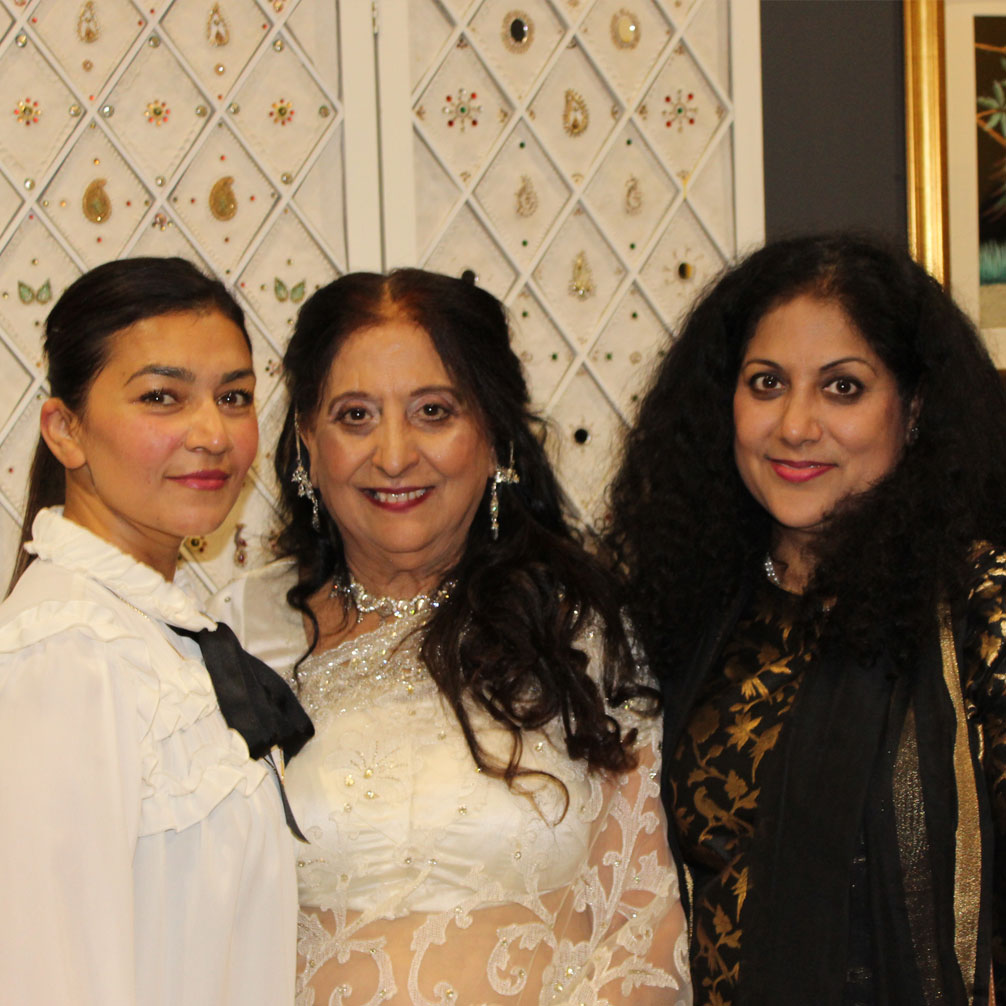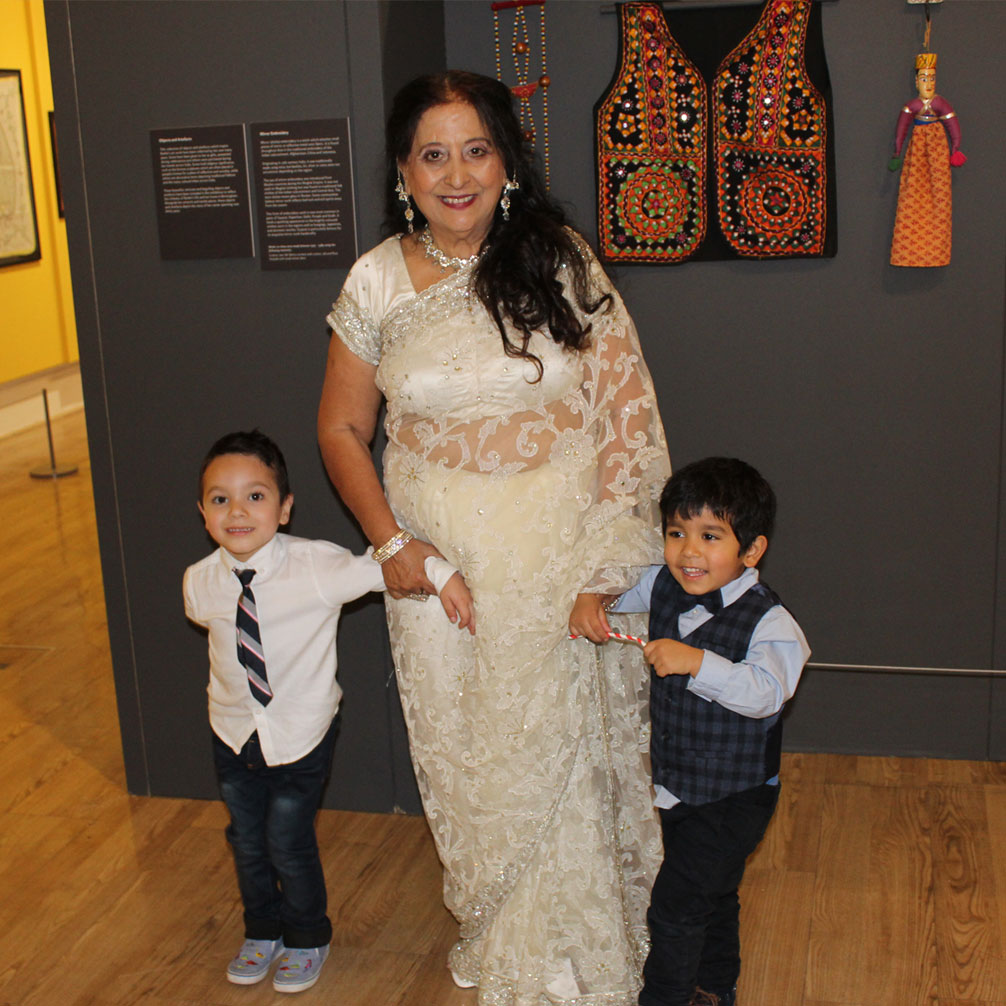 Rangoli is a traditional Indian art form used to decorate the ground in front of houses and places of worship to attract the Hindu Goddess of Wealth, Lakshmi. It is usually made for festivals and special celebrations. Ranbir has taken this traditional art and adapted her approach according to the space she works in. As well as using traditional materials and patterns, she creates stunning contemporary designs using materials not usually associated with this art.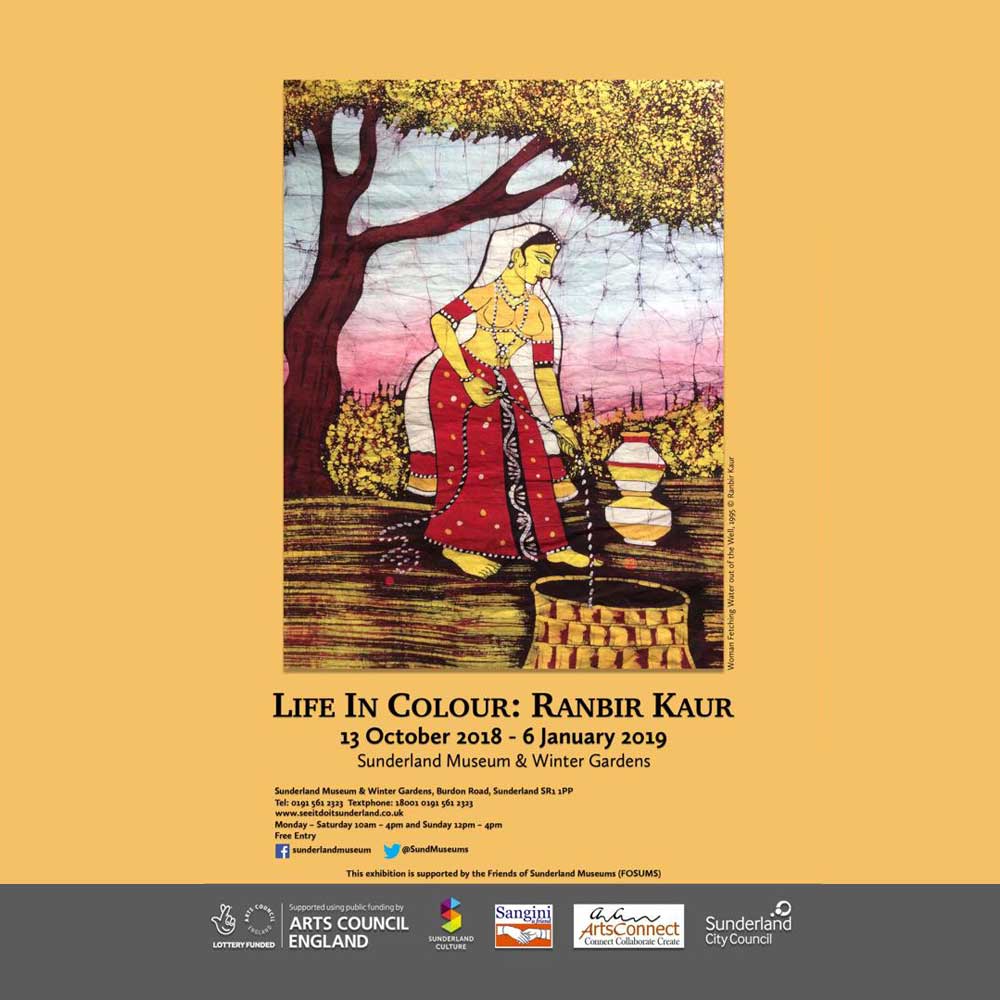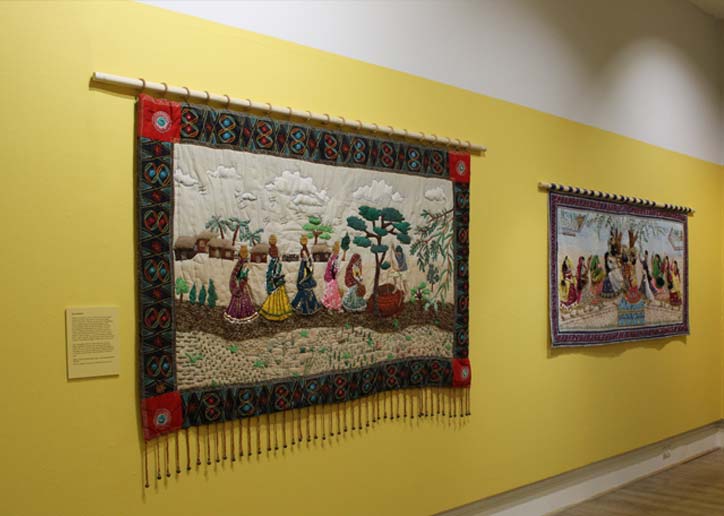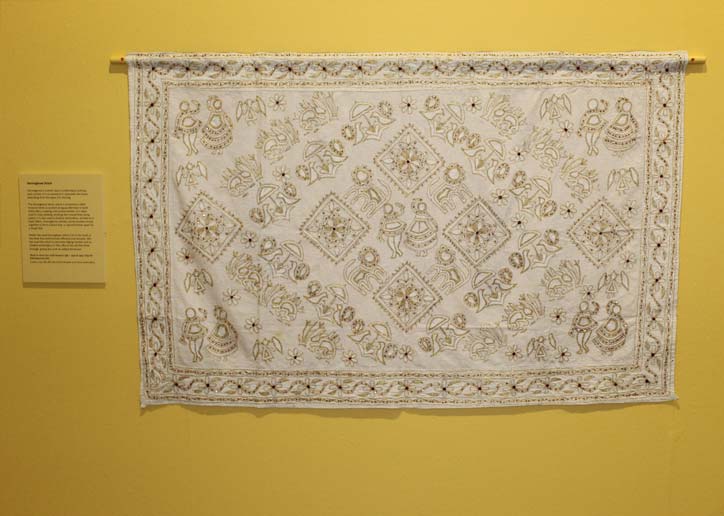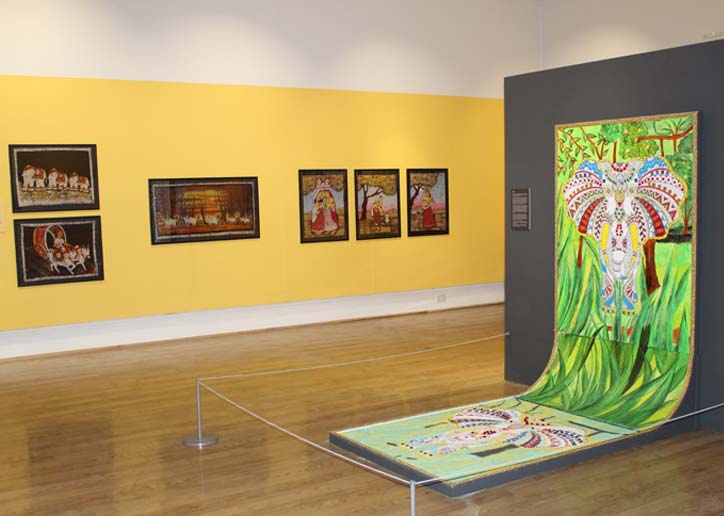 A wonderful display of textiles, very colourful. An interesting selection of Indian art. with detailed explanations of the different styles.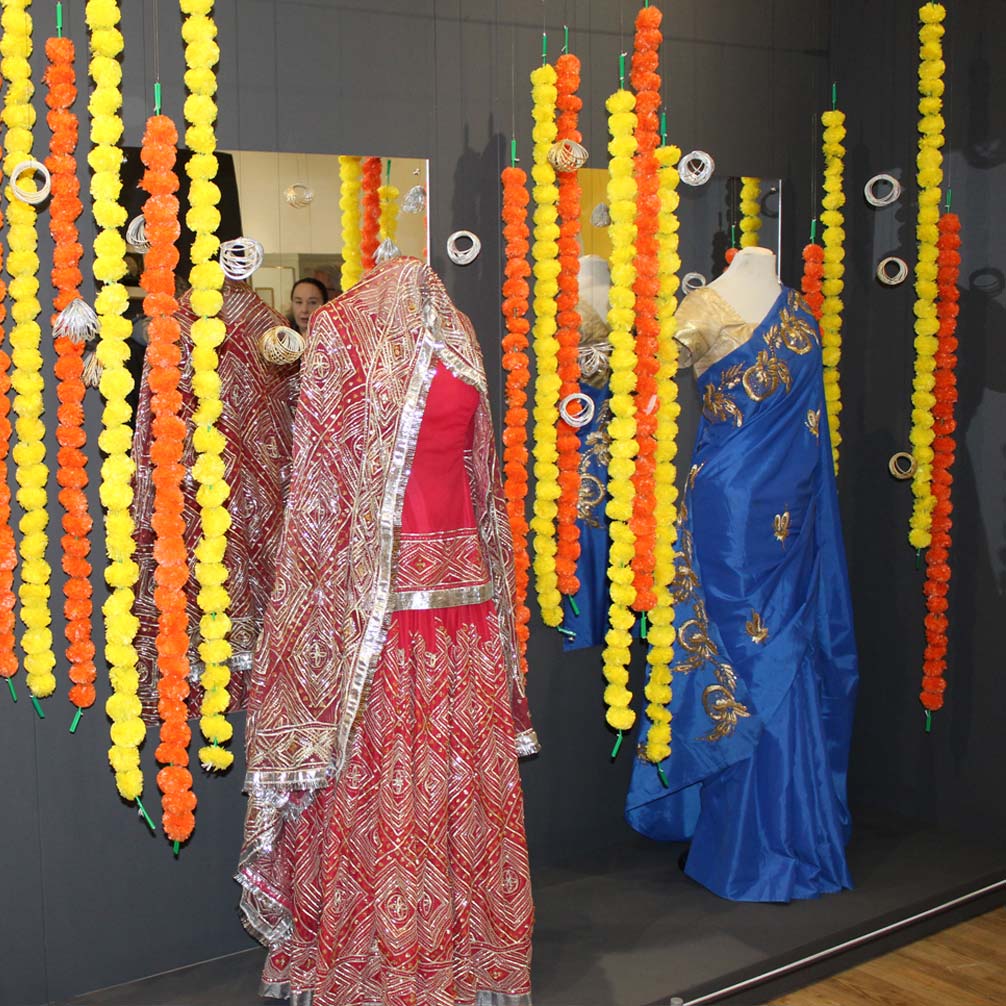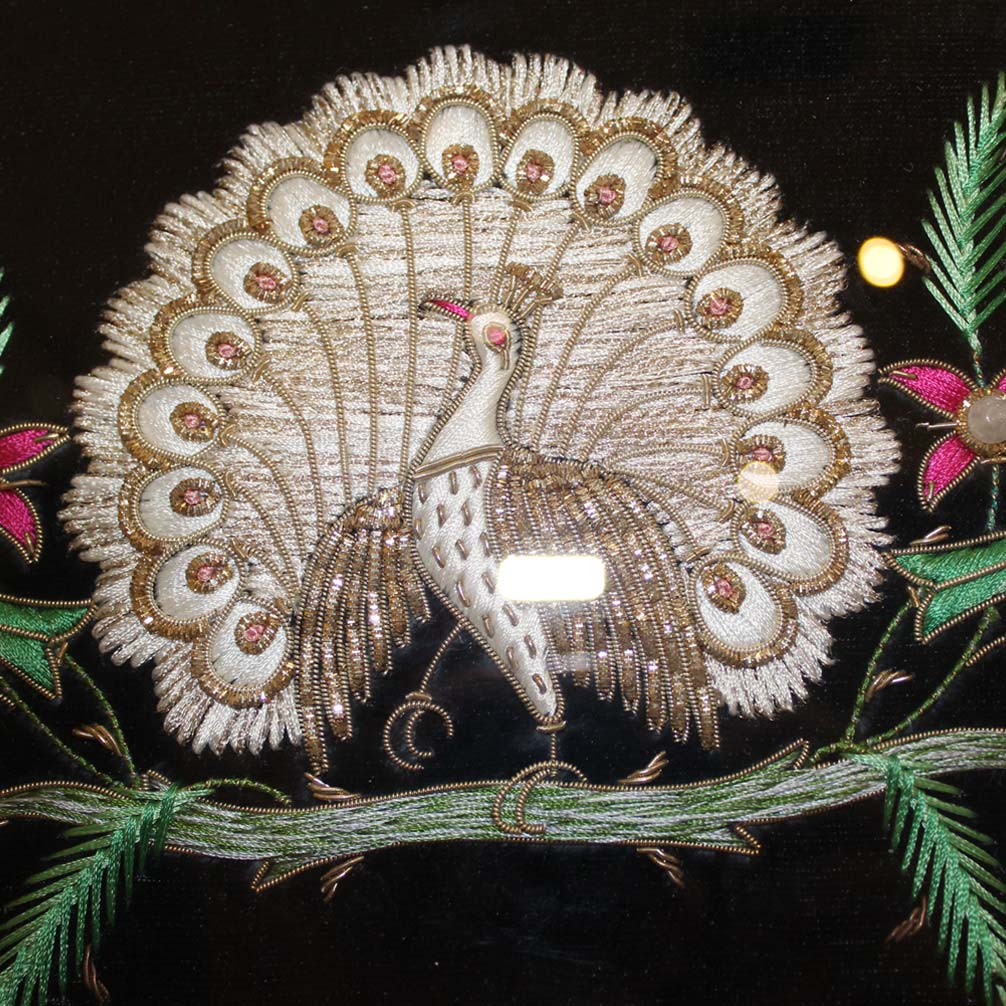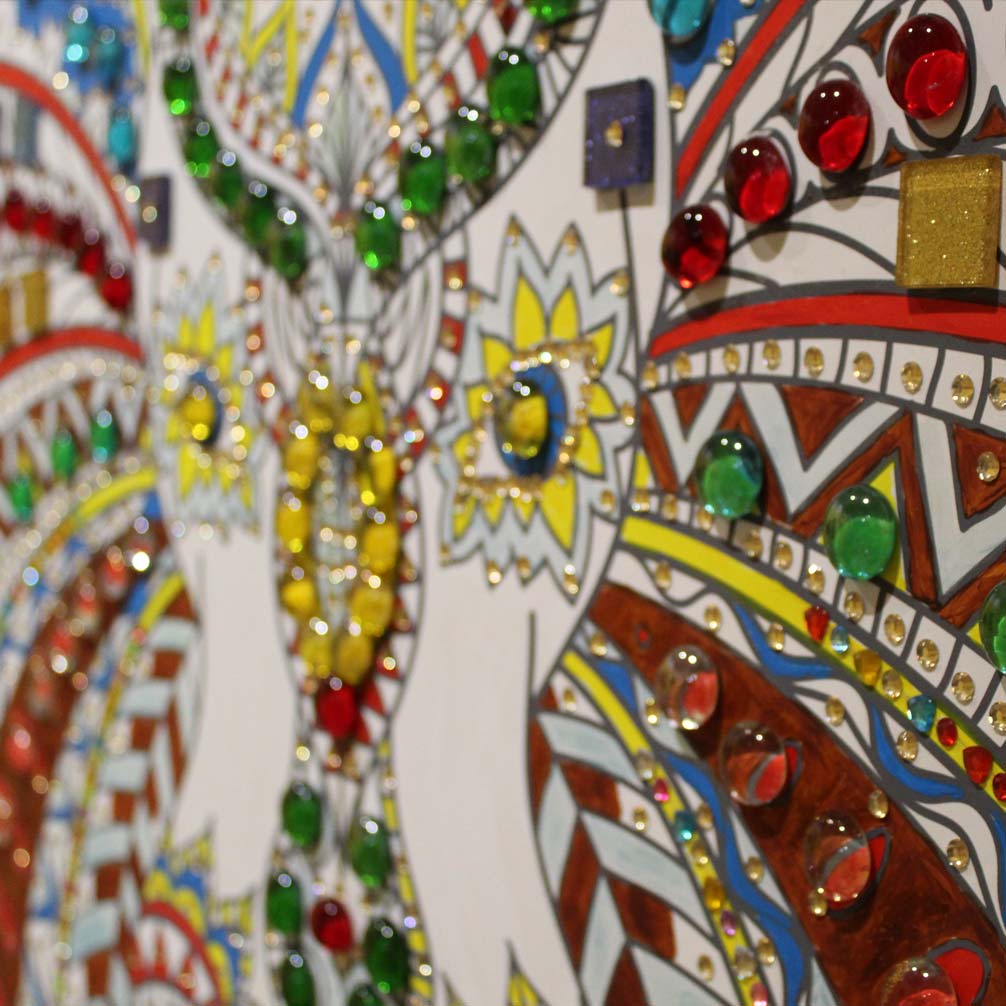 Tellingly, the display of her lifetime work seduced the audience no end.   It was though, the captivating expressions that spoke largely and not the words.  Quiet voices were heard echoing the praises of Ranbir's work as people mustered through the exhibition hall. The faces said everything that words alone were not enough to describe her work. There was a look of awestruck, swooned gazes, quiet contemplations, consternation expressions, captivating gazes, glinting eyes, and absorbing gazes. Indeed, the absorption of this multi-dimensional art phenomenon was truly historic for a city renowned for its port, trading, and salt.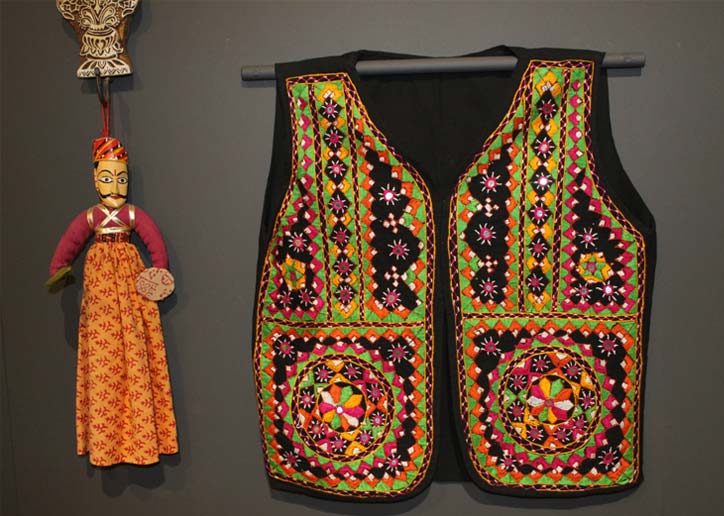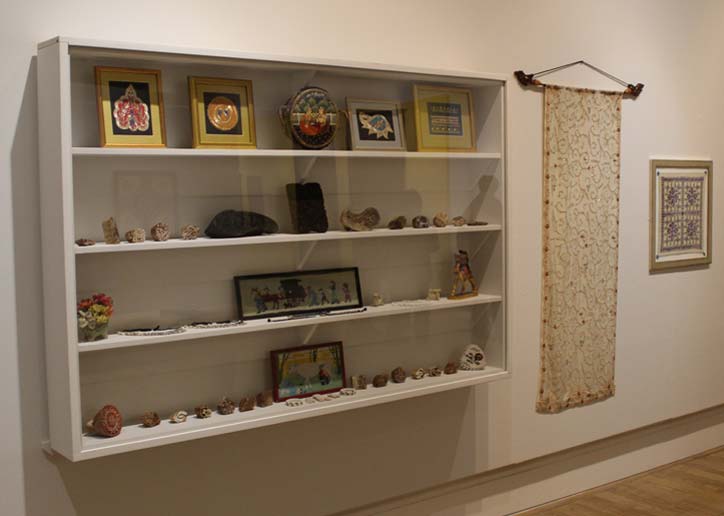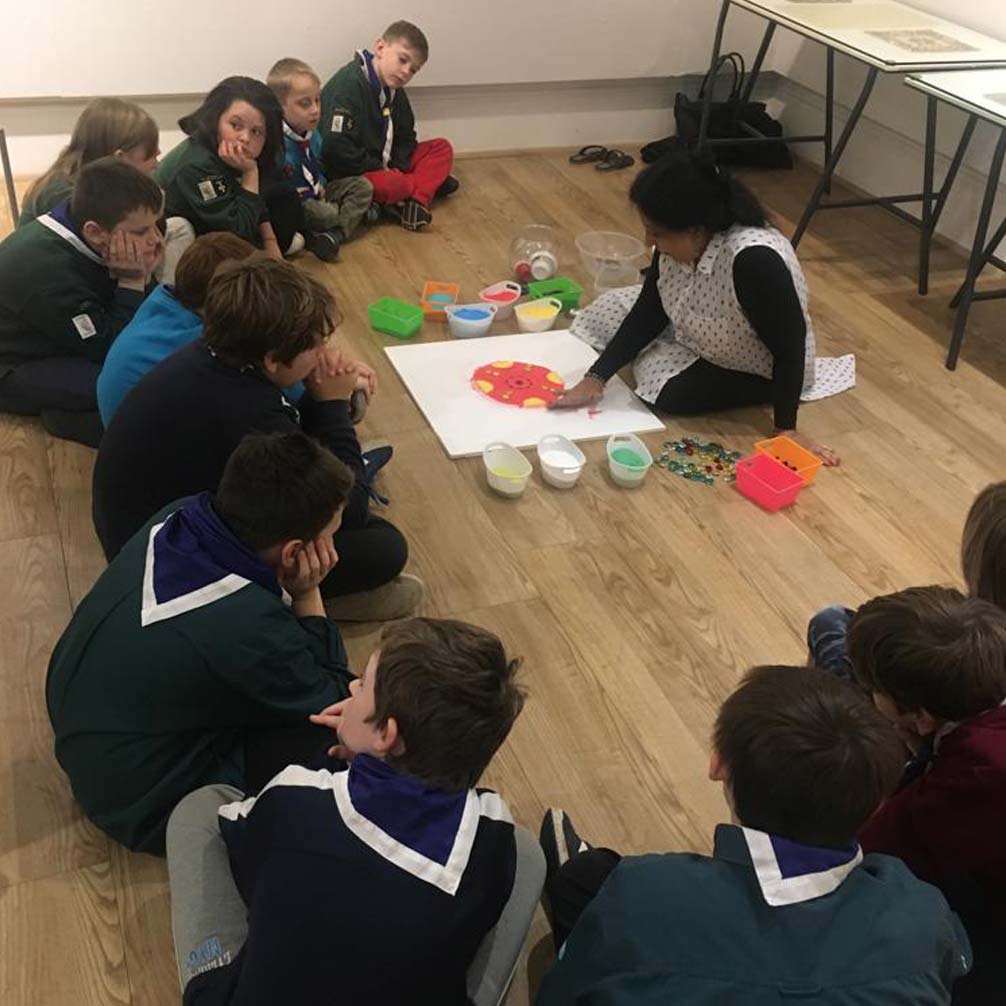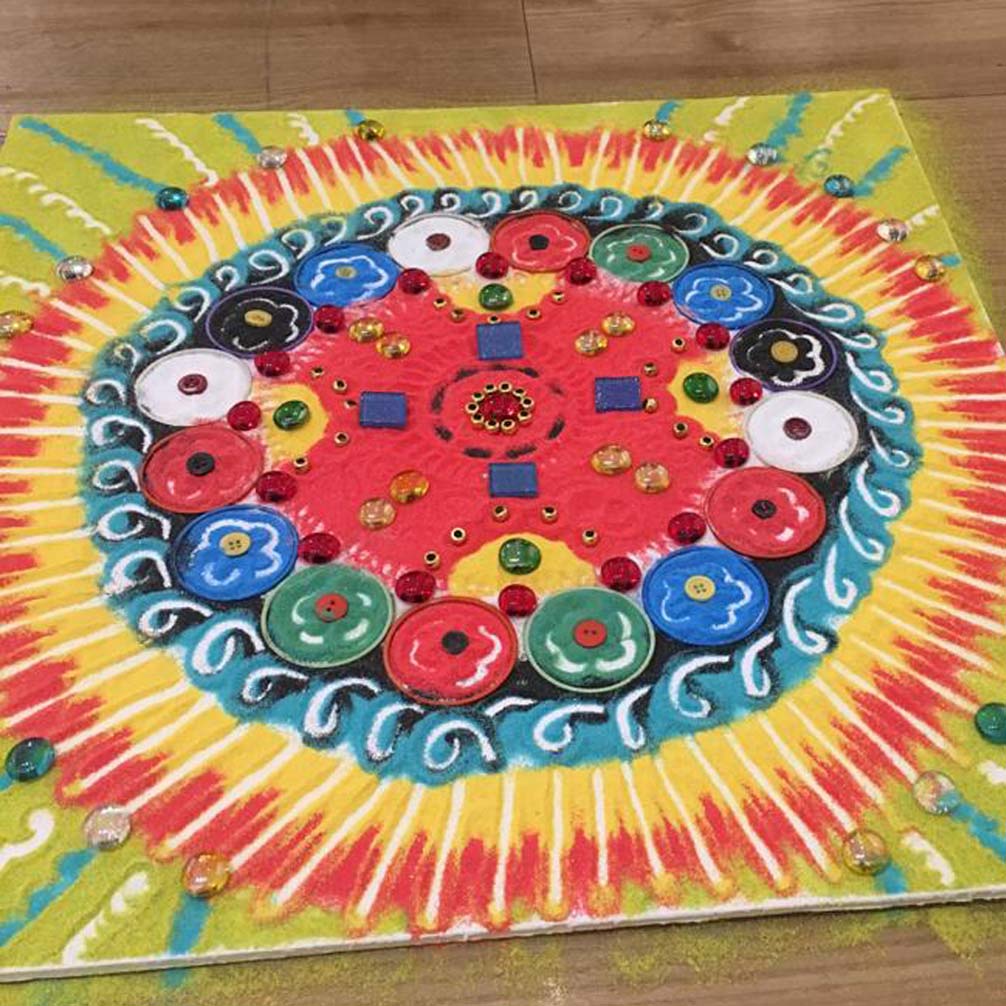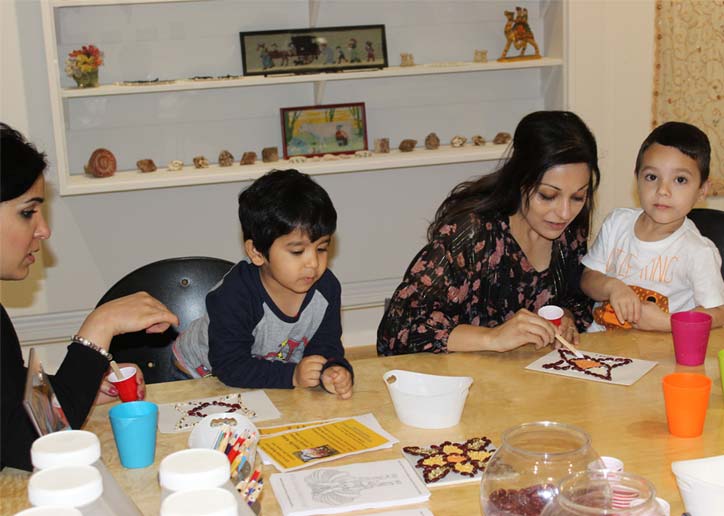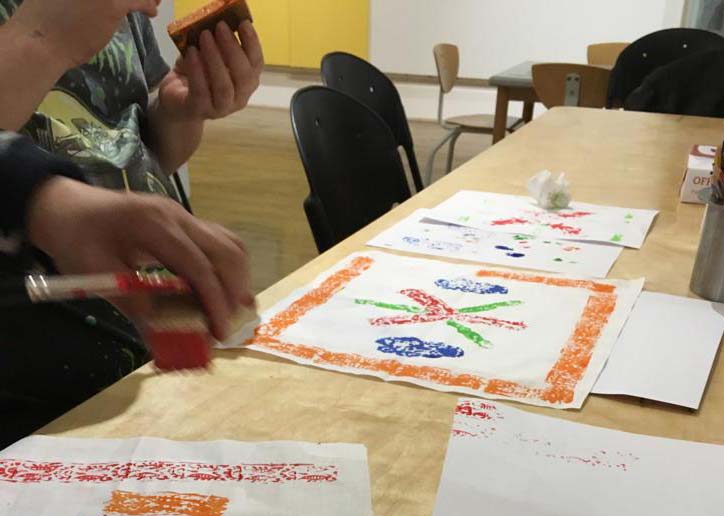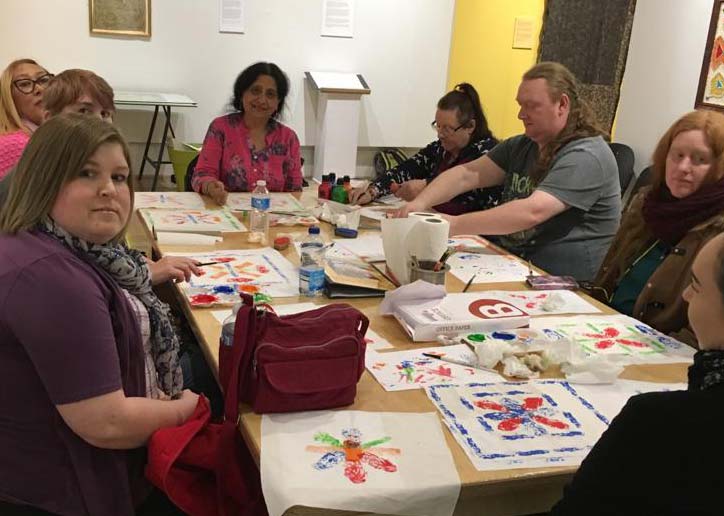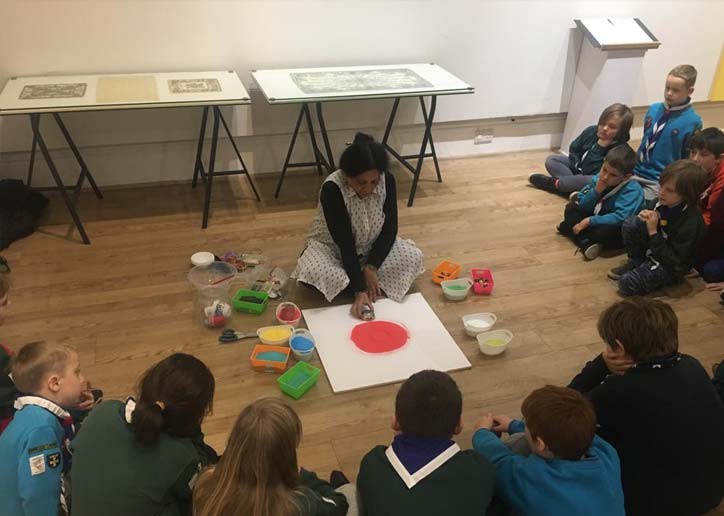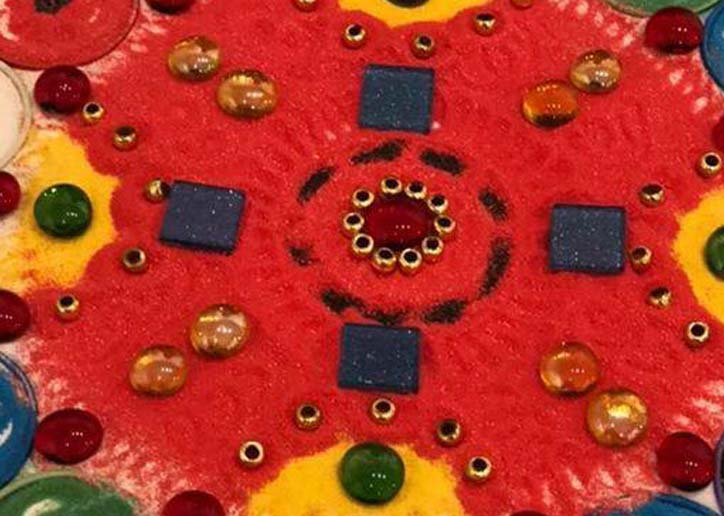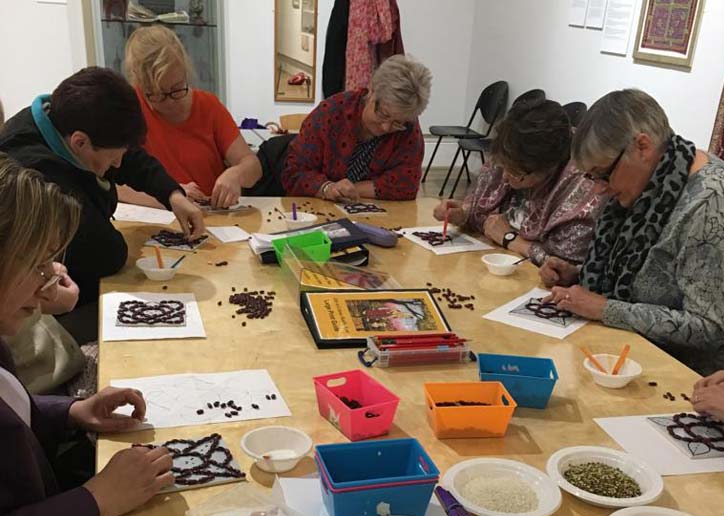 Thoroughly enjoyed the workshop, the experience was wonderful and Ranbir was lovely and very clever. Thank you.