INTERNATIONAL RANGOLI & TEXTILE ARTIST, EDUCATOR & TV PRESENTER

For over 30+ years I've been on a journey of self-discovery, exploring colour, texture and design. During this time I have developed a passion for sharing my talents and exploring innovative ways to build creative experiences to showcase my work and knowledge on Indian Arts & Crafts.
OCT/'21
DIGBETH
SEP/'21 MOSELEY
Apr/'19 WEDNESBURY
OCT/'18 SUNDERLAND
JUN/'18 HANDSWORTH
OUT OF THE FRAME
Ort Gallery + Centrala
11.09.2021 – 29.10.2021
My upcoming exhibitions in the heart of Birmingham aim to encourage the diverse community within the city, to discover and embrace their local art galleries. A diverse collection of my work displayed across 2 galleries in Birmingham. The exhibitions at Ort Gallery and Centrala both portray the complex and multivalent culture throughout India, telling a story of not one, but many India's. Through a language which manages to bring different worlds and cultures together harmoniously, it's the perfect balance between tradition and modernity.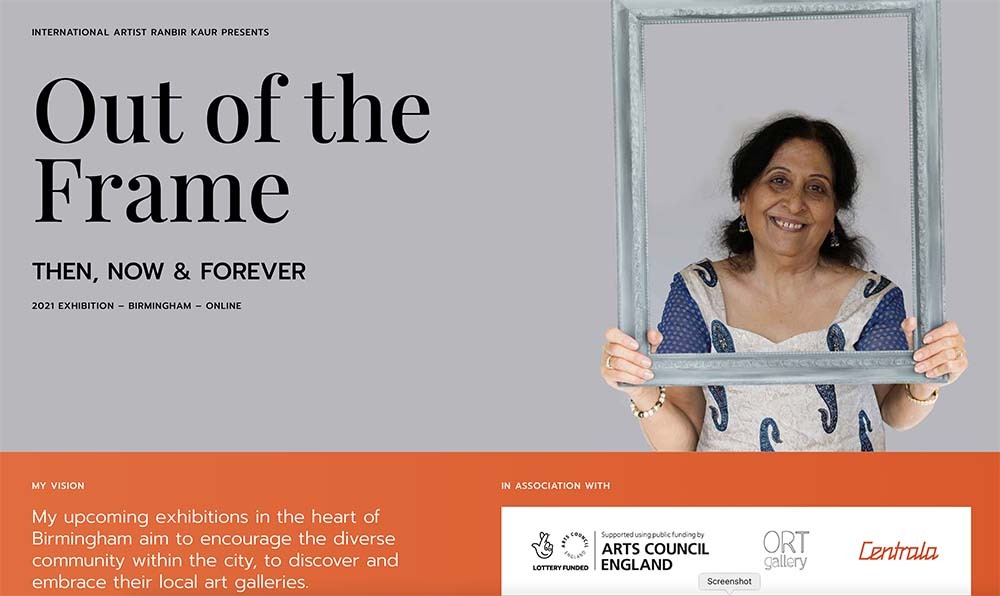 A JOURNEY THROUGH COLOURS
Wednesbury Museum & Art Gallery
03 April – 20 June 2019
A Journey Through Colours, opened to the public on 3rd April and ran until the 20th June at
Wednesbury Museum & Art Gallery
and celebrated my 30-year journey, bringing together a wide range of traditional and contemporary arts and crafts inspired by my South Asian heritage. The aim throughout my work has always been the same, to raise the profile of the arts and crafts of Asian women.
Watch
A short film about my latest exhibition "A Journey through Colours" which was hosted at Wednesbury Museum & Art Gallery. This video captures the highlights of the opening night of the exhibition accompanied by speeches from special friends and guests, along with a tour of the full exhibition.
The exhibition brought back 30 years of memories. Ranbir's work relates to all over Southern Asia and encompasses all cultures. Her work has helped a lot of people's mental health, wellbeing and career development by improving their inner self. Long may it continue.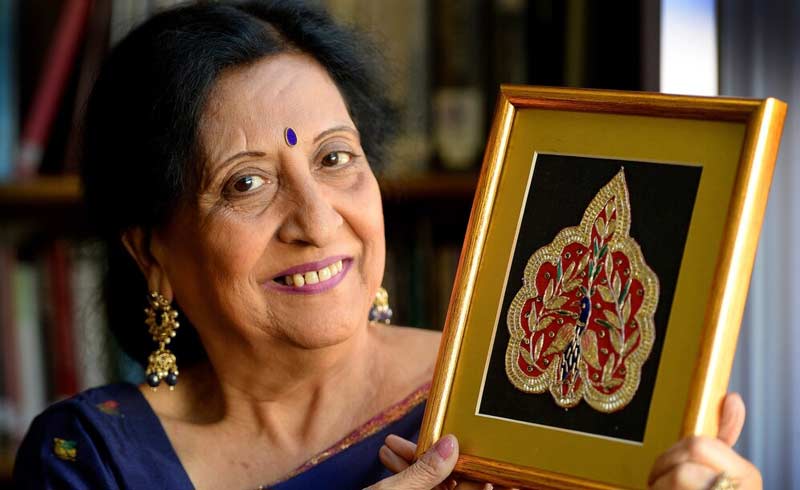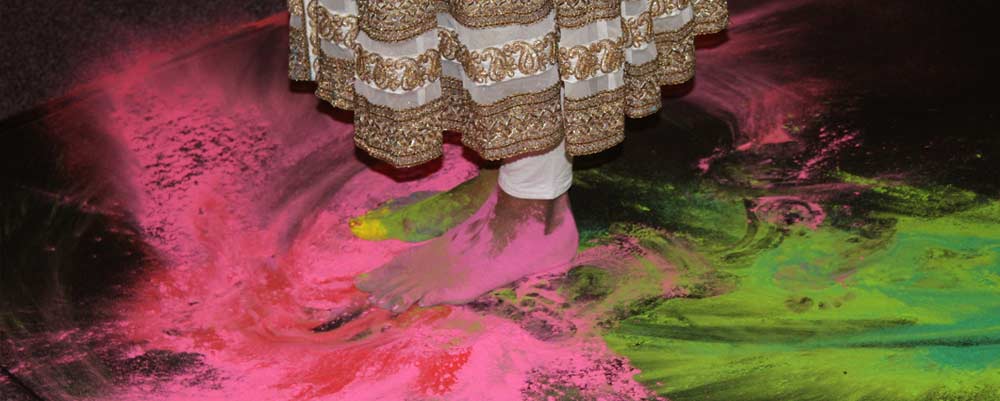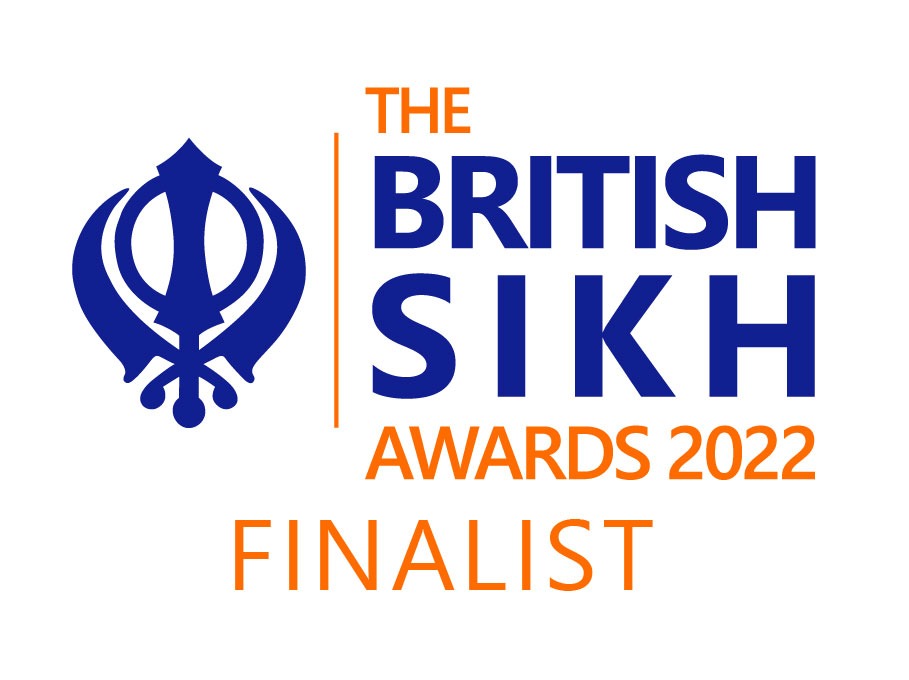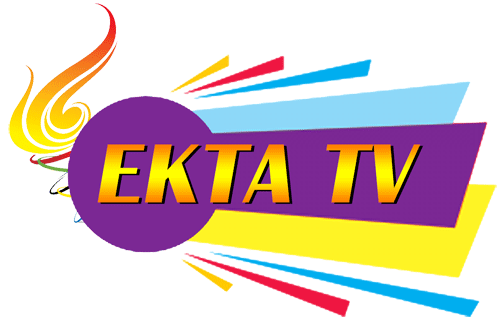 CHA DA CUP WITH RANBIR FEATURED EPISODE
Services
I aim to bring a high level of creativity, imagination and individuality to my designs and deliver a wide range of unique services to your venue, event or celebration.
EXHIBITS
I'm extremely proud to have exhibited my work Internationally and throughout the UK. The ethos of my work is to break cultural misunderstandings and barriers, through a cascade of colour and charm, along with capturing the importance of our culture and history.
Rangolis
I have worked with the Indian tradition of Rangoli throughout my artist journey. I explore and interpret the geometry and symmetry to create joyous, unique, and vibrant design.
LEARNING
My passion for sharing my knowledge and global experiences has to lead to me creating and developing a range of workshops that allow children and adults to explore traditional Indian arts and crafts.
Coming soon
Out of the Frame Exhibition
Ort Gallery & Centrala – Birmingham
MY EXHIBITIONS
I love to exhibit my work. I continually explore new diverse projects that can hosted in modern and traditional exhibition spaces, creating unique experiences for the visitors. My latest exhibitions are below: A wise man once said, accept me as I am, so I may learn what I can become.
Over the past 30+ years, since taking up residency in the UK, I have worked as an artist and teacher. My main aim has been to raise the profile of the arts and crafts of Asian Women, as they are an integral part of daily life for those women throughout the world.
My work within the field of arts and education has helped to enhance a strong sense of identity, self-respect, and confidence amongst Asian communities. Based in Birmingham, I have worked mainly within the West Midlands and was commissioned to produce a series of installations throughout the UK, I have also demonstrated my artwork in Europe including Germany and Istanbul and Internationally as far as Australia and South Africa.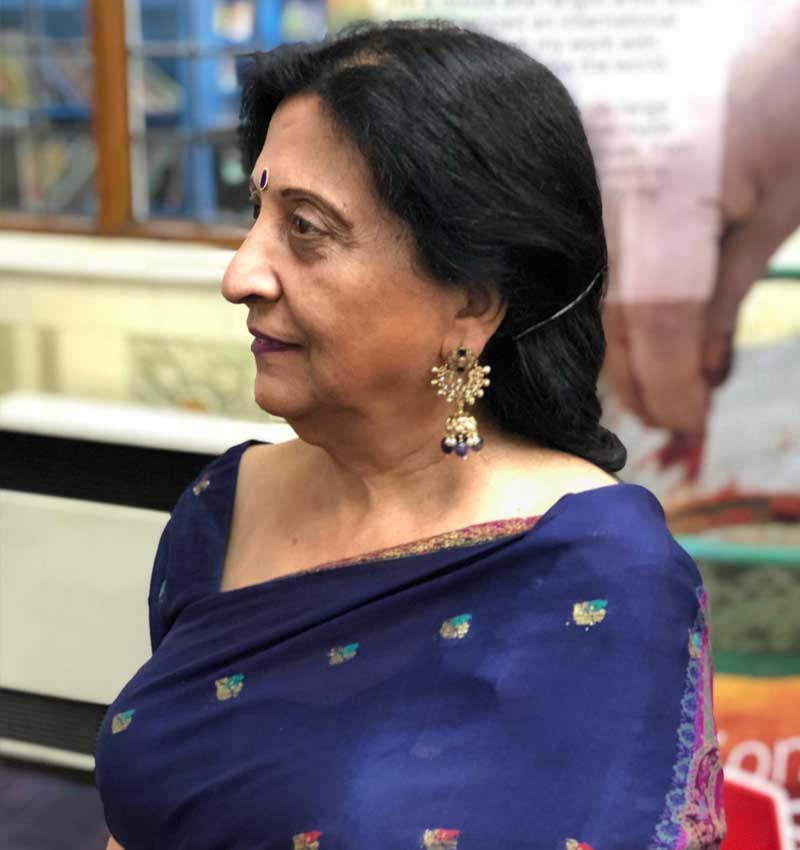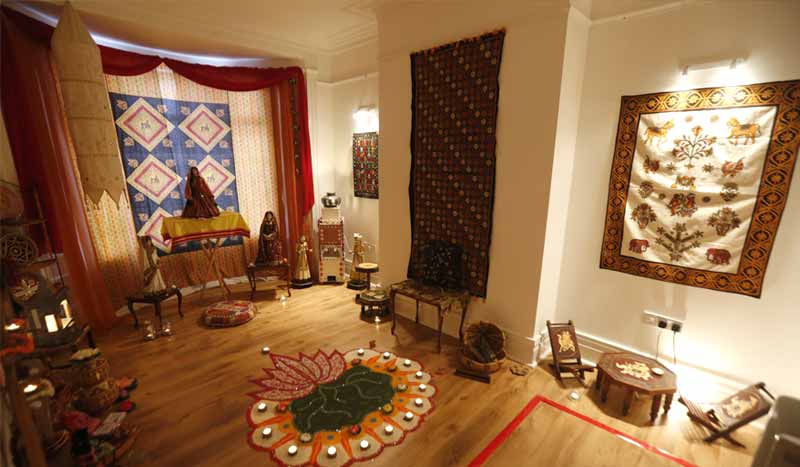 My early life
was spent both in India and Uganda before I moved to the UK in 1988. Whilst in India, I presented arts and educational programmes for national television. My work in the UK has included teacher training and working in primary and secondary education, as well as exhibiting my work in galleries and museums. I believe art is a powerful tool for communication which can create harmony and understanding. I have returned to India on five separate occasions, to accept awards for her contribution to keeping Indian culture alive in the UK.